As we are progressively expanding across the globe, this moment marks a new chapter in our journey, and we're confident it's just the beginning of something spectacular.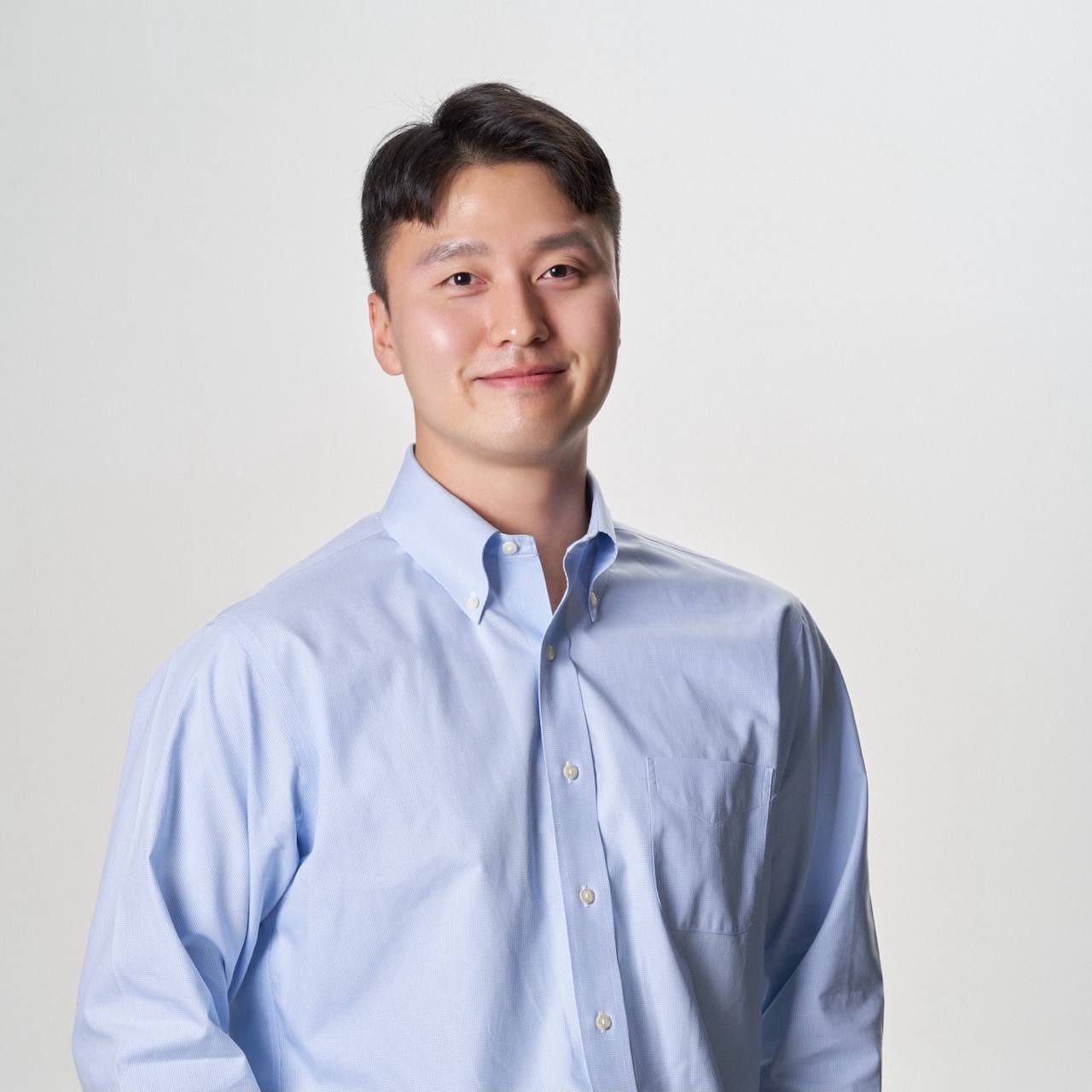 Former Layer 1 and Infrastructure Investor at Hashed Ventures
YK's journey in the crypto space began in 2018 as the Head of BD at nonce Foundation, where he helped shape the early Korean crypto community through various groundbreaking initiatives. As more projects sought nonce's expertise, YK and his co-founders took on the challenge and founded Faraday, a boutique consulting firm targeting global projects and VCs by leveraging its coverage in the Korean market.
Through this adventure, YK's path crossed with hashed.com, eventually leading him to join them as an Investor in early 2021. With a passion for L1 and infrastructure investments, YK's insights and years of hands-on experience have positioned him as a visionary in the blockchain space.
The story with Aura Network: aligned vision and objective to grow the ecosystem to its next level across Asia
The story commences with a shared vision of expanding Aura Network to become the crypto hub of Asia. The Asian crypto community offers immense potential, particularly in areas that are poised for technological breakthroughs. YK is ecstatic about the growth prospects, especially since the region is well positioned to 'Leapfrog' towards Web3 enabled infrastructure. Moreover, Aura's close partnership with FPT Corp, the largest IT corporation in Vietnam, has laid a solid foundation for growth coming from FPT's extensive network and support. YK has a deep-seated connection with Aura's mission, and together, we are more than prepared to create a stir in the crypto world.
A golfer lives on greens 🏌️
YK may be a professional in the crypto world, but did you know he's also a golf enthusiast? The serene greens and contrast it offers to his fast-paced work life provide a refreshing balance. We're excited to hear more from him and keep pushing the limits of NFTs and Web3 with YK by our side. It's not just a welcome post, it's a whole celebration! ️⛳
About Aura Network
Aura Network is a growing Cosmos blockchain that provides a valuable open infrastructure for the broader ecosystem. Aura Network focuses on optimizing chains for NFT use cases, helping artists and other content providers create a new, user-friendly experience with their digital content. Backed by prominent investors such as FPT Corporation, a leading information technology company, Hashed Ventures, and Coin98 Ventures, Aura Network is an ecosystem designed to accelerate global NFT adoption by building the Internet of NFTs and bringing NFT and web3 to the masses.