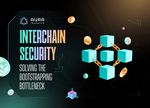 In this article, we will explore how Interchain Security solves the existing bootstrapping bottleneck in the Cosmos ecosystem.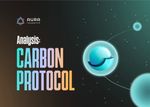 Carbon is a decentralized layer 2 cross-chain trading protocol engineered by Switcheo Labs. This article will analyze the current status and development potential of Carbon.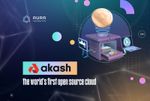 The cloud infrastructure industry is predicted to be worth $1240,9 billion by 2027 at a CAGR of 17,9%, according to Grand View Research.